Online Pilates by ABS Pilates
Memberships start at $25 per month
Adding new videos every month
Free 7 Day Trial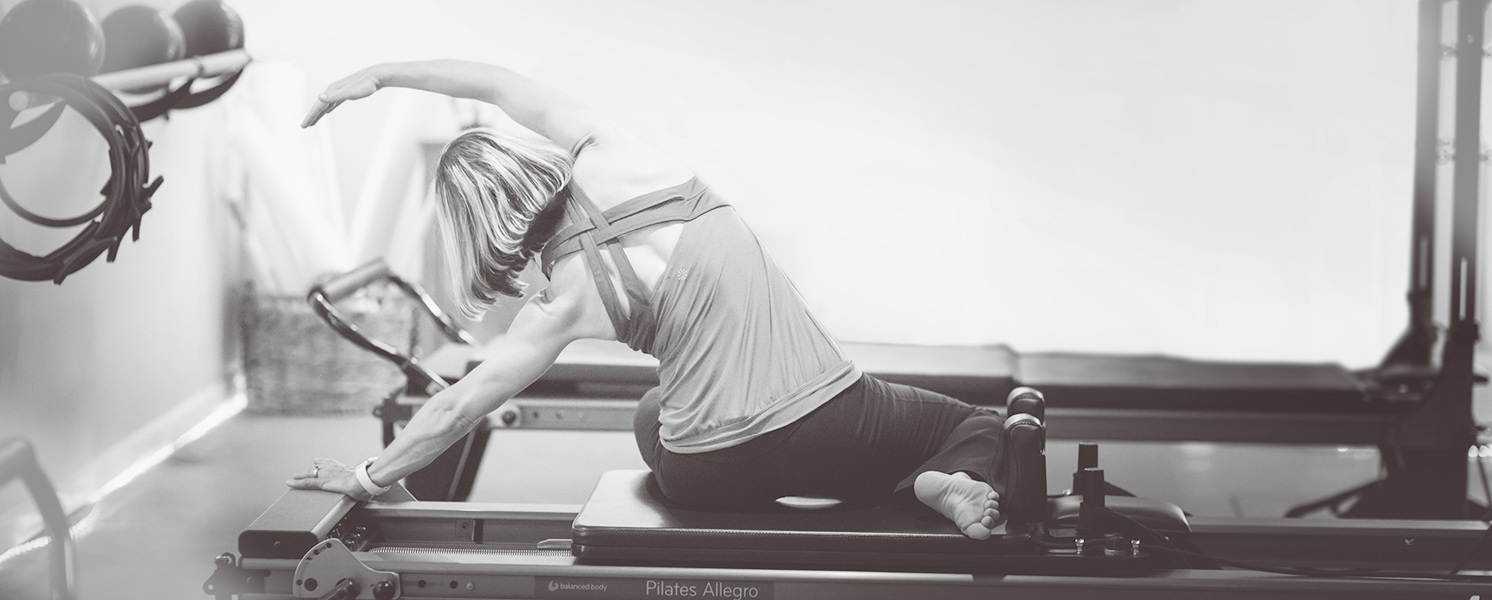 Online Pilates by ABS Pilates
Memberships start at $25 per month
Adding new videos every month
New classes will be added MONTHLY, so your workouts remain fresh and up to date!
Over 100 pilates related videos
Videos for all levels – Novice, Beginner, Intermediate and Advanced
Little or no equipment needed to enjoy the "Best Hour of Your Day!"
Specialty videos for osteoporosis
Barre and Props
First Time? Need More Information? Lets Talk!

Amanda Smith
I believe that everyone has the ability to feel strong and healthy, but sometimes needs a little bit of guidance to find the correct path.
Amanda B. Smith is a:
Licensed Physical Therapist in the state of Ohio,

Certified Pilates Instructor through both Balanced Body and the PhysicalMind Institute.

Certified in the McKenzie Method.

ACE Certified Group Exercise Instructor.

ACE certified Health Coach.

Certified cycling instructor.

With more than 24 years of experience.